Mos burger (モスバーガー) is a fast food restaurant chain in Japan. Mos Burger has established popularity as a quality-oriented hamburger chain for McDonald's which is a typical example of fast food. If you visit Japan, you should definitely try it.
What is Moss Burger?
MOS BURGER is a Japanese hamburger chain that has offered hamburgers tailored to the Japanese palate since 1972.
Following the opening of its first store, the company rapidly grew into a nationwide franchise thanks to a combination of its menu of delicious, freshly made food and its cordial and friendly service.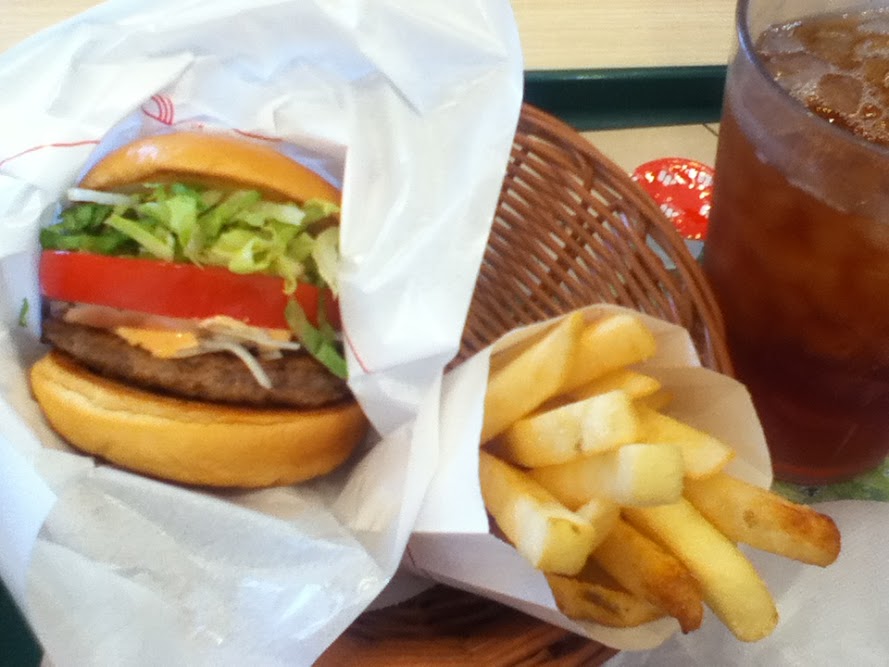 Many Japanese people eat MOS Burger for their lunch meal or an afternoon snack. All the restaurants are kept very clean, and are more inviting to sit down and relax than any McDonald's. It is a perfect spot to relax and enjoy a quick bite.
Popular MOS BURGER's Menu
[No.1] MOS Burger ¥370
The chilled tomato slice goes perfectly with piping hot meat sauce and freshly grilled patty. Mos Burger always uses thick slices of locally-grown tomatoes in their products.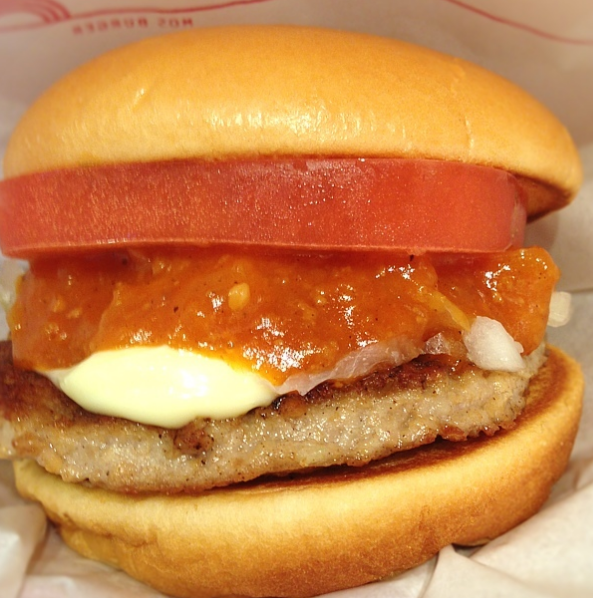 [No.2] Teriyaki Burger ¥360
Fresh and crispy lettuce drizzled with MOS original teriyaki sauce and mayonnaise. Sweet Teriyaki sauce goes well with hamburger.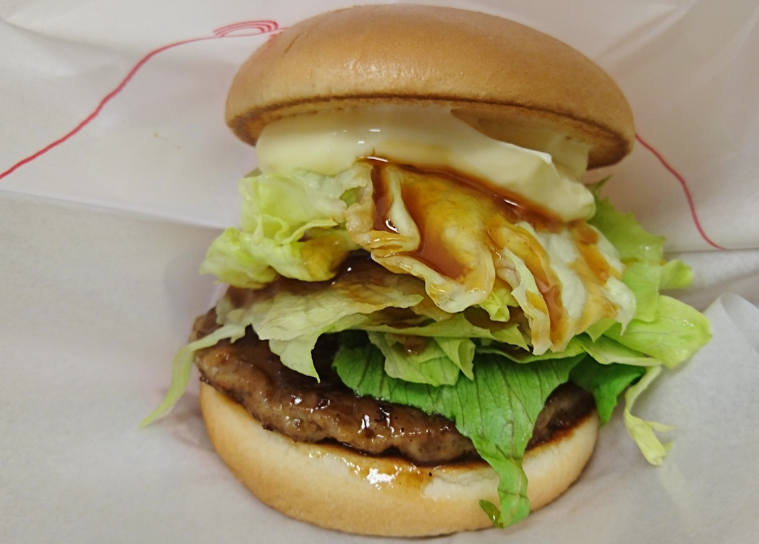 [No.3] Chilidog ¥350
juicy sausage and tomato-flavored hot chili sauce are the best delicious!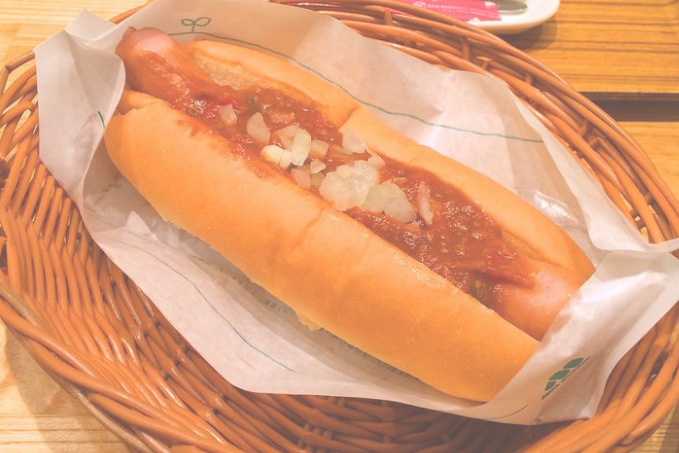 Access
There are over 1,300 Mos Burger restaurants in Japan and over 180 restaurants in Tokyo. So you can easily find them.
It is near the main cities stations such as Shinjuku, Harajuku, Shibuya, Asakusa etc. You go to maps.google.com and search for "mos burger".
Hours
Opening hours 9:00am-11:00pm